International TopUp Services
Hay United is a global reseller of e-codes and direct TopUps for over 100 countries.
We offer a wide range of TopUps for Mobile Phone,
Gaming, Entertainment, Gift and Prepaid Credit Cards.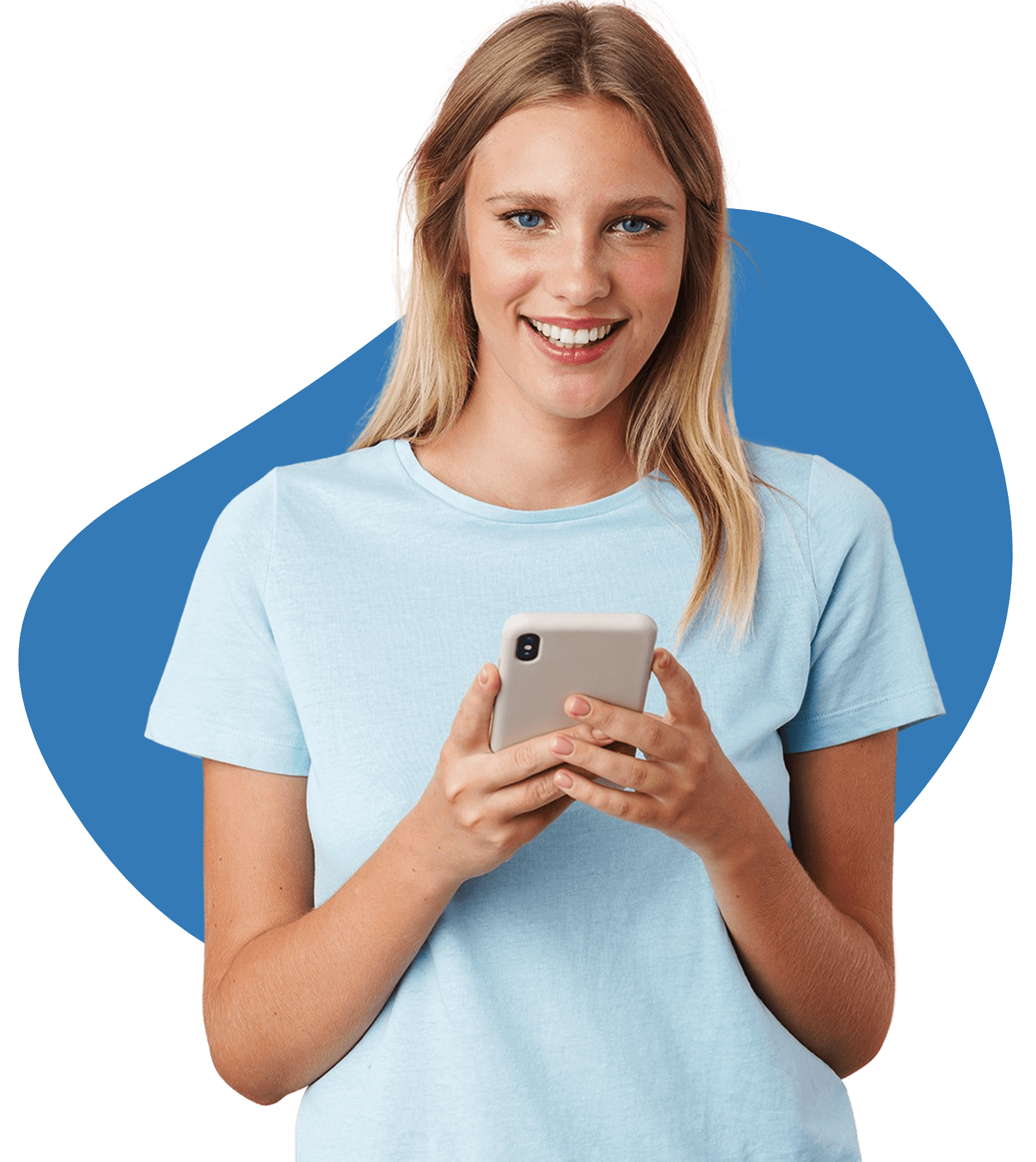 Hay United works with the most popular Mobile TopUp, Entertainment, Gaming, Giftcard and Prepaid Credit Card providers.
Connecting you to your world
What makes Hay United different?